Colorado Springs center for plastic surgery
A MESSAGE TO OUR CUSTOMERS…
Seasons Greetings! As demand remains extremely high and time/space are limited, The Center for Plastic Surgery will continue to honor 2022 cosmetic surgery prices for all procedures performed through January 2023.
COVID-19 update: The clinic is fully open and performing surgery as normal.  Masks are required in the lobby for vaccinated and unvaccinated patients.   Fully vaccinated patients are no longer required to wear masks within the treatment room.  Some providers my request you wear a mask regardless of vaccination status. 
Looking for Colorado Springs Plastic Surgery? Welcome to the Center for Plastic Surgery, P.C., an AAAHC Accredited Health Care Organization and Southern Colorado's only plastic surgery practice dedicated exclusively to cosmetic services. At the Center for Plastic Surgery, we specialize in comprehensive cosmetic surgery and care for women in Southern Colorado, including Denver, Colorado Springs, Fountain, Divide, Pueblo and surrounding states. Our services include non-invasive, minimally invasive and classic procedures including facial rejuvenation, body contouring, breast augmentation, fat transfer and eyelid surgery.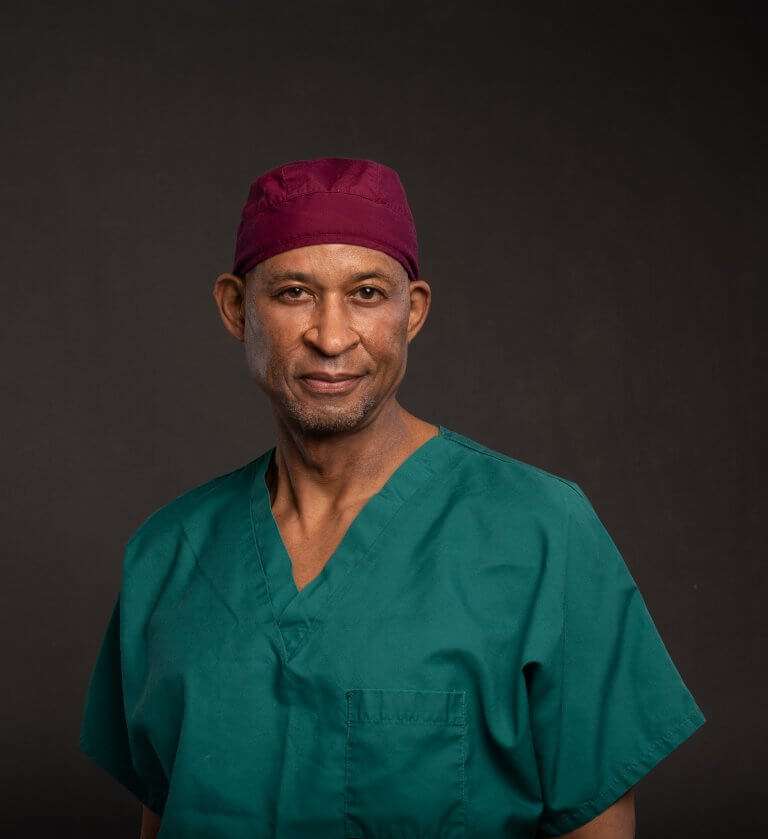 Gregory Bland, MD, a third-generation Colorado Springs native, California-trained Plastic Surgeon, Medical Director and Pharmacist states, "To strive for perfection is our standard. Having trained in California, we offer California-style services and expertise right here in Colorado Springs!"
Plastic Surgery consists of cosmetic and reconstructive services. The Center for Plastic Surgery is Southern Colorado's only Plastic Surgery Practice that is 100% cosmetic in nature. We feel this provides additional expertise to help you realize your aesthetic goals.
The Center for Plastic Surgery was developed and designed with comfort in mind. The Center is located in a modern state of the art Health Plaza with plentiful free parking in the geographic center of Colorado Springs. Our lobby is warm and inviting. Likewise, our staff is personable, friendly and warm. Our office also houses a nationally accredited operating room suite for your safety and to ensure complete privacy.
Accreditation by AAAHC is proof of our commitment, and signifies that we have met the rigorous standards of a nationally recognized third party. We are proud to have met the challenge of accreditation, and intend to consistently uphold the principles of quality improvement and patient care in the future.