Center for Plastic Surgery Introduces ThermiTight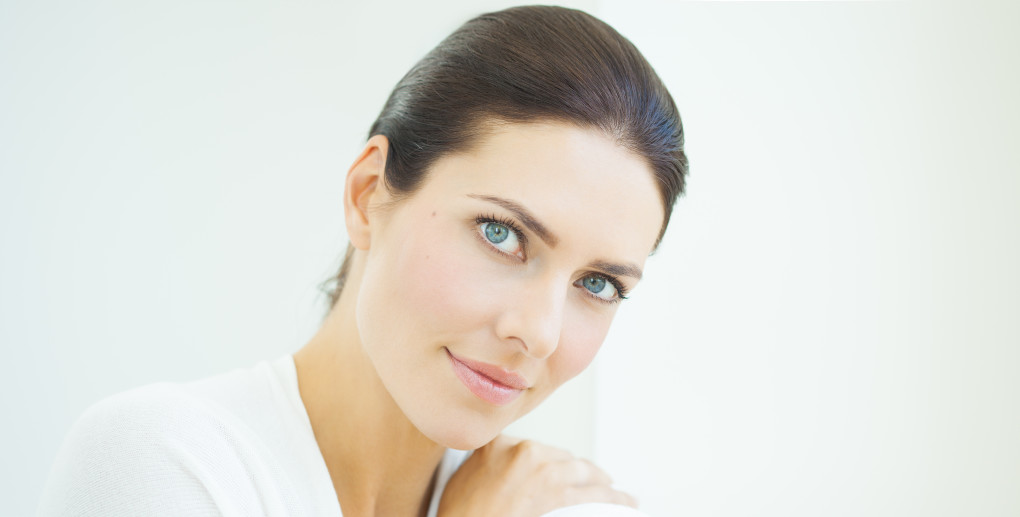 [ar-simple-social-share]
---
The Center for Plastic Surgery is excited to announce we are the only Southern Colorado clinic to offer the revolutionary ThermiTight.
ThermiTight, as seen on popular shows including The Doctors, is the first aesthetic procedure, which delivers controlled thermal energy under the skin to reverse the effects of aging.  ThermiTight is ideal for patients who want more results than non-invasive procedures can deliver and DO NOT want surgery.  It's great for problem areas of the face, neck, tummy and thighs. Clinical studies have shown ThermiTight is safe and effective.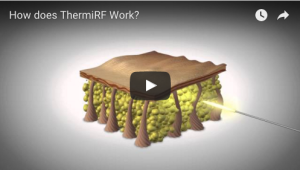 A painless, micro-invasive, in-office procedure, ThermiTight is performed at the Center for Plastic Surgery by Plastic Surgeon, Dr. Gregory Bland and generally takes less than one hour, with little or no downtime. A tiny probe is inserted under the skin. Then, radiofrequency energy is applied directly to the target tissues causing immediate shrinkage. Results are immediate and improve over time.
Using local anesthesia, patients may experience slight swelling and redness but are usually able to return to normal activity within 24 hours. The single treatment solution results have been shown to last several years.
Before you decide to undergo ThermiTight or any other cosmetic procedure, we suggest you do your homework and your research. Dr. Gregory Bland is the only board certified Plastic Surgeon to offer ThermiTight in Southern Colorado.
The cost of ThermiTight will vary but a personal consultation will present you with options including finance options available with CareCredit with 12 month SAC financing.
About the Center for Plastic Surgery: Dr. Bland holds two Doctorate degrees – a Doctorate in Pharmacy (Pharm.D.) and Doctorate in Medicine (M.D.) from the prestigious University of California at San Francisco (UCSF). A prominent Colorado Springs Plastic Surgeon, Dr. Bland is member of the American Society of Plastic Surgeons as well as the prestigious American Society for Aesthetic Plastic Surgery.